Renovating your home in North Vancouver can be an exciting time. The only problem with home renovation is that it starts to encroach on your daily routine, often meaning entire rooms in your home are unusable.
Renovating a North Vancouver Home
To try and speed up the process as well as protect your possessions, why not consider short-term storage. This will then give your contractors the space to work without the constraint of furniture and other items being in the way. Also, it means they will not be in your restricted living space while the renovation is going on.
Get Short Term Storage
So, where to find short-term storage in North Vancouver? There are a number of options, but you need to ensure your possessions are going to be clean, dry and secure. Also, do you require air conditioning or non-air? What size room of you require? Will you need access while your goods are in store?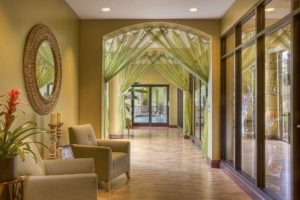 These are all key considerations. North Shore Mini storage provides both air-conditioned and non-air conditioned storage rooms. The rooms come in various sizes to cater for every requirement. If you are not sure of the size of the room, we have expert staff who can assist. But the best way is to visit the store and see the rooms for yourself, then make a decision.
Self Storage could be a great option, it will smooth the path for your renovation and keep your contractors happy! It will also ensure your possessions are protected before you refurnish your newly renovated property.
North Shore Mini Storage in North Vancouver offers a range of air-conditioned and non-air conditioned storage rooms to cater for all requirements. Why not call us at 604-929-1507, and ask us about our storage rooms and range of moving supplies. Or come down and view some storage units. You will find our address and map on our Contact Us page