Storage needs vary from household to household. However, one thing that never changes is the importance of choosing a storage facility that is convenient and secure.
While the residents of North Vancouver have many choices when it comes to self storage facilities, choosing a business with a reputation for reliability and dependability are typically the most important consideration for consumers.
The Many Benefits to Self Storage
Those comparing facilities when a need for household storage or business storage should look for a facility that is clean and where management is friendly, attentive and dedicated to quality customer service.
Declutter In Your Home or Business
Another key benefit of using storage is that it will often relieve clutter in a home or business.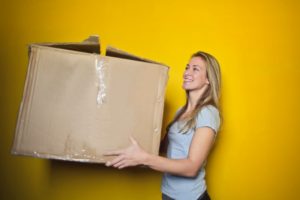 By simply sending any overflow of personal belongings as well as business items to storage, the necessity to purchase or lease additional space is no longer an issue.
This is particularly important with regard to businesses wishing to save money rather than taking additional leasehold accommodation or additional capital expenditure when purchasing a larger building is necessary. From sporting goods equipment to gardening equipment and antique furniture, the possibilities are endless when it comes to storing items in a storage unit and getting them out of the way.
Money Saving Benefits
Storage that is used in the right way can be a powerful resource for saving money on an annual basis. Even law firms can take full advantage of all that a modern storage facility has to offer. In most instances, law firms are required to retain large volumes of documents over a number of years. This can cause the offices of a typical law firm to become cluttered and crowded.
When self storage units are incorporated into a law firm's operation, the end result can be a more organized operation.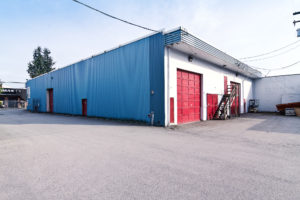 Household and business storage, as well as storage for virtually any other purpose, can be convenient, easy to maintain and affordable. In today's modern world, Saving money and saving time are just two of the key benefits of taking full advantage of today's modern storage options.
As a final note, just because a cheap storage facility is chosen does not mean that it is not of the highest quality. Consider these simple tips as a way to get the most out of any storage facility and any size storage unit.