Halloween come and go very fast, but it doesn't mean that you cannot reuse your Halloween costume. There are a ton of clever and unique uses for your costume after the night, but we have narrowed down the top 5 uses for that spooky getup. After a dull 2020 Halloween, this year is looking to be much better!
Halloween Costume Uses
Resell It
Yup, just plain old reselling. Some costumes can cost hundreds of dollars, and if you want to recoup some of that, try to sell it on eBay or Craigslist. You should be able to get a sizable chunk of money if the costume was of good quality and in good condition. If you need some help selling online, check out this guide on selling items online.
Make a New Costume
Get ahead of next Halloween and turn this costume into a new one! Get creative and start modifying, an easy way to convert a costume is to turn into the "Zombie Version". If you were a nurse this past Halloween, add some rips and get some makeup, fake blood and ta-dah! Zombie Nurse.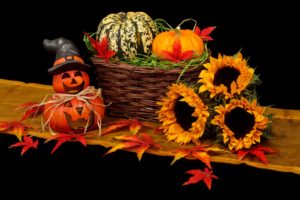 Make a Kid's Day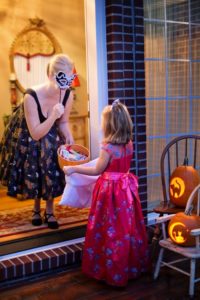 Feel like being a superhero just one more day? Volunteer at a hospital to go around and play with all the sick children. Keep in mind, you need to contact the hospital prior, don't just show up. We recommend Children's Hospital, the kids can always use a pick me up.
Trade It
Have some friends with great costumes? You can always just swap! This takes care of next year's costume quick and easily, just make sure that their costume actually fits before you trade.
Host a Costume Party
Now you and all your friends have another reason to wear their costumes again! Hosting a costume themed party is always a fun idea and allows everyone to reuse their old costumes. If you want to, you can always swap costumes at the end for next Halloween.
Still can't figure out what to do with that Halloween Costume? Toss it in a self storage unit while you think it over!